How to Redeem Gift Certificates!
Once treatment has been received by the Gift Certificate recipient, you can bill the treatment against the gift certificate in the invoice system.

Follow these steps...
1. Create an invoice for the customer's treatment by "Checking Out" the appointment as you normally would.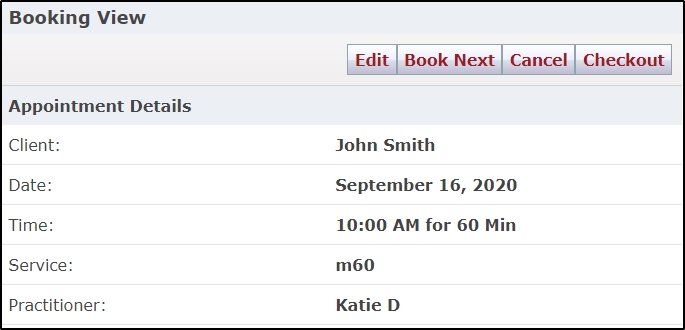 2. On the resulting page, click on the green plus icon beside add payment method.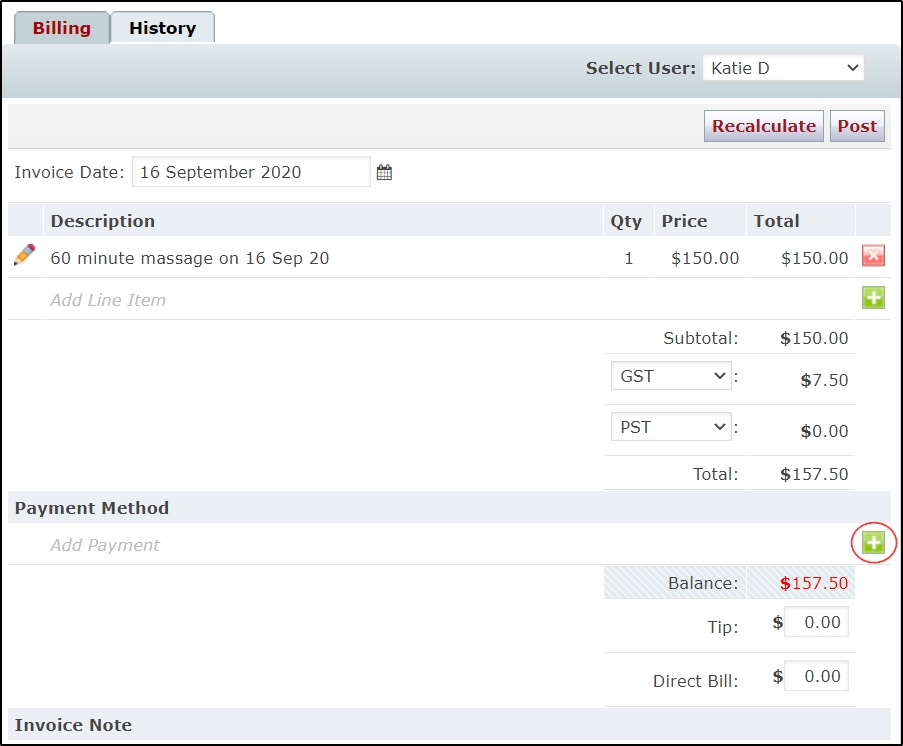 3. In the resulting window, open the "Gift certificate" section.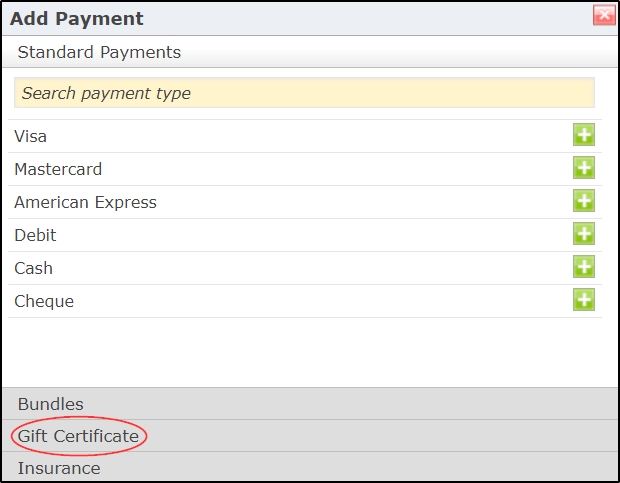 4. In the gift certificate section, begin a search by typing in either the name or Certificate # box. Once you have typed a couple of letters, the list will begin to populate.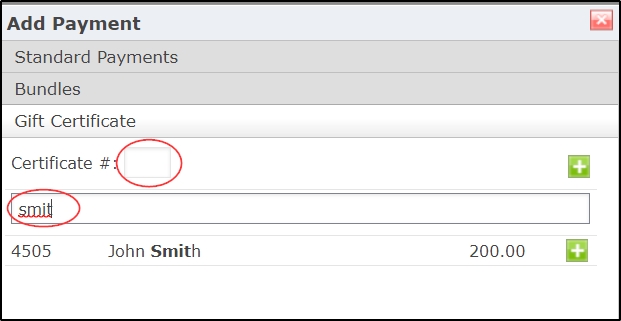 5. Once you can see the appropriate recipient's certificate, just click the green plus button to select it.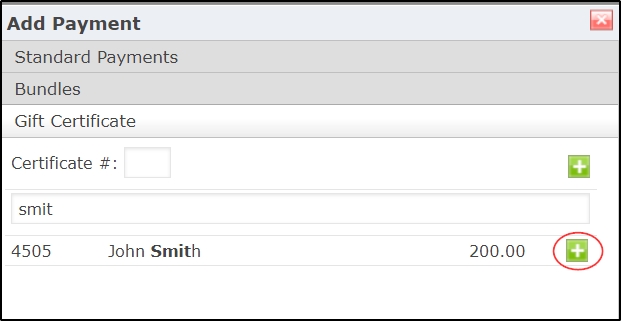 5. The system will automatically deduct the treatment cost from the certificate and display the amount remaining on the payment line. This will be deducted automatically from the certificate after the receipt is posted.




5. Post the invoice to the client's account.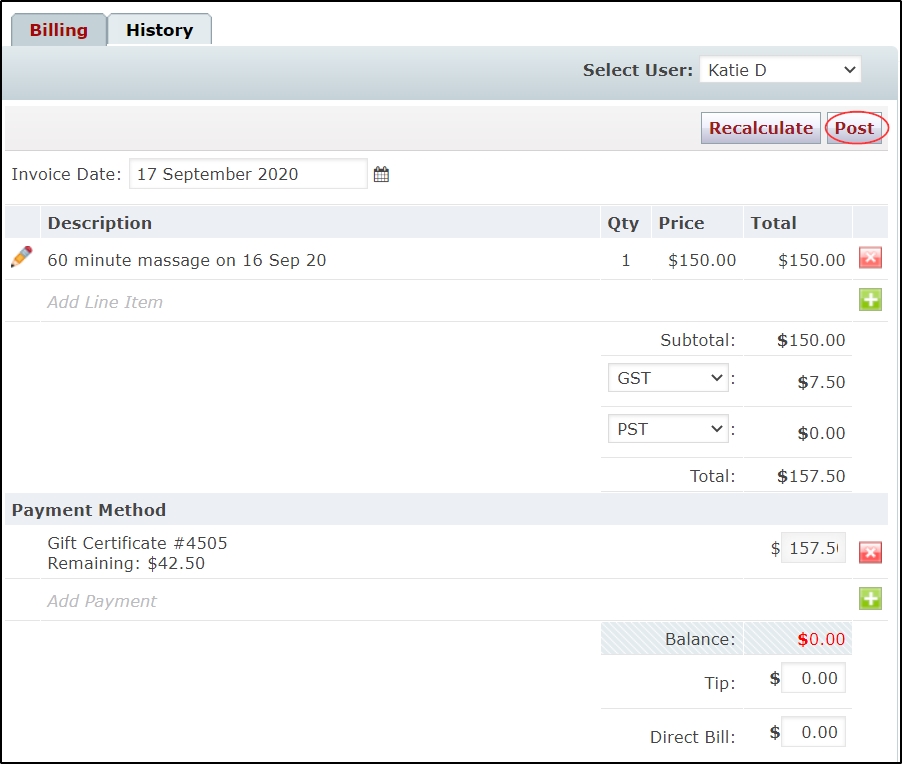 Practice Jewel will deduct the appropriate amount from the certificate, and display that certificate's remaining balance in the "Sold Gift Certificate" report.




Learn more on How to Work with Gift Certificate Sales click here