"SYSTEM ORIENTATION"
Welcome to Your New System!
We hope that you are enjoying your experience with your new system and have already had a chance to explore some of the controls for your website.

This is the first in a series of short tutorials that are intended to help you get your practice up and running. Do not be intimidated, the system was designed to be easy to use regardless of your technical abilities.
You don't have to be a computer wiz to make the most out of your experience, so relax and enjoy. Before configuring your new system, please take the time to review the following basic conventions used throughout our product.
Help
The help button

is located on the top of every screen and will take you to our online knowledgebase.






Use the help button

if you're stuck or need more information on a particular area.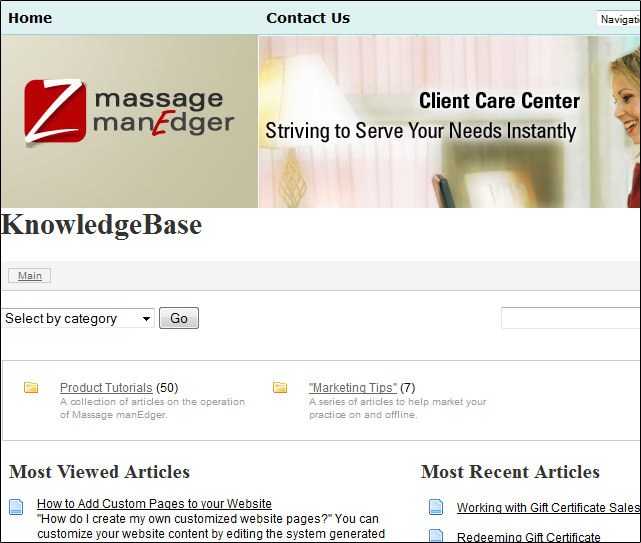 Edit
The two most important icons in our system are the Edit Button

and the
Edit Icon

. These controls allow you to change or edit information on the screen.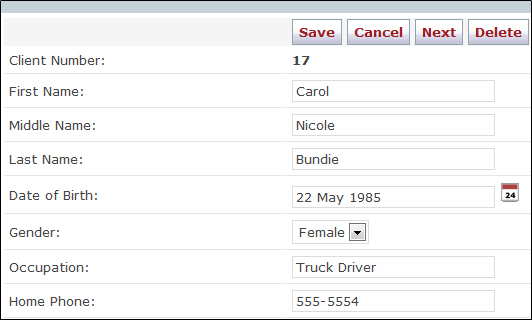 Delete
The delete icon

also appears throughout the system, and indicates an adjacent item can be deleted. Clicking on it will cause the adjacent item to be removed from the system.
A warning message will be displayed prior to item deletion asking if you are sure you want the item removed.

Add New
The add new icon

appears on various pages throughout the system. Clicking on this icon will allow you to add another like item to the system area you are working in.

Once you have entered your practice details and clients information, the system will take over from there;
Increase your clientele through online appointment bookings
Eliminate client no shows through automatic client email appointment reminders
Standardize your client records
Monitor client progress through treatment SOAP notes
Generate and track client billing
And much more!
Note: For multi-therapist environments, additional therapist accounts can be added to your site through a special "Administration" account. To access your administrator account use the following account information:
If you have any questions feel free to visit our Support Center at www.mindzplaysupport.com where you will find answers to most commonly asked questions in our product knowledgebase.