On your massage manEdger website, you are able to create internal links to other pages on your website. For example, you may wish to create an "internal link" that leads the viewer from a text word such as "modalities" to an existing page on your site that describes modalities you offer. This tutorial explains how create internal page links.
To add a link to your website...


1. Navigate to Website Control >>>My Pages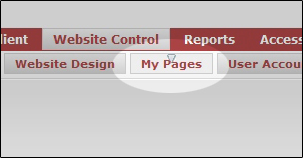 2. Then click the pencil icon

beside the the page you wish to add the document to.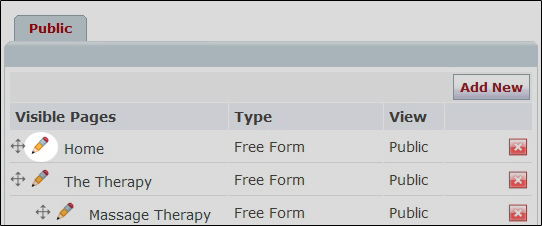 3. Highlight the text you wish to link to the local page.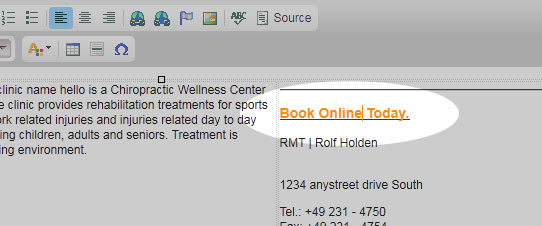 .
4. Click on the link icon. This will open the link properties window.
5. From the link type menu, choose "Local Page"
6. Next choose the page on your website you wish to create a link to from the local page drop down menu that will appear.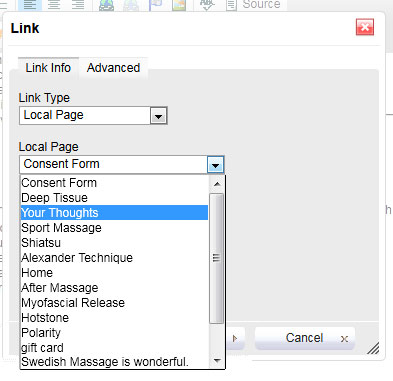 .
7. Click 'ok' and the text will now link to the local page.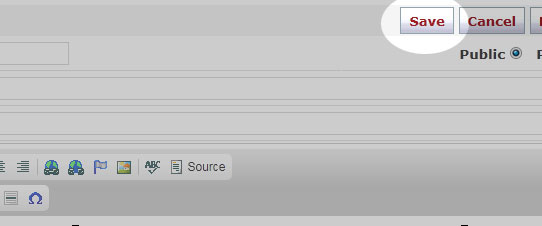 When finished, simply click on save to save the changes to your website.
For information on how to edit and remove existing links, please
click here
for a tutorial on how to do so.