Send e-mail messages using the system.
The system allows you to send e-mail messages to your clients from inside the system either individually or to large groups.The system will automatically apply an email template that incorporates your website's colors into beautiful email stationary for both your personal and automated messages.

To send a message to your clients............

Navigate to Communication >>> Email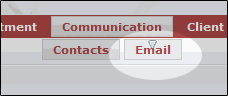 Choose who the message should be sent from. Selecting "Clinic" will send the message from the address in clinic settings. Selecting an individual practitioner will send the e-mail from that therapists e-mail address as defined in user accounts.
Choose your recipient from the Send To drop down menu
, or write their email address in the box below.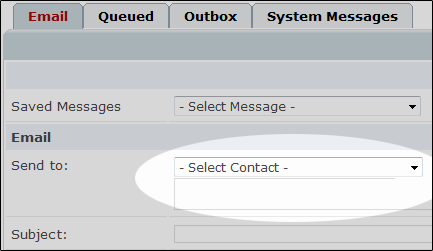 Choosing "- All Patients - " will send your message to every client in the database that has an email address, regardless of whether they have been added as a contact.
E-Mail groups will also be listed here, and provide a controllable list of clients. You can create these groups only after you have added clients as contacts. For a tutorial on how to do this, please click here for more information.
Individual clients will also be listed here, provided they have been added as a contact. You can change the search to operate by first or last name, and results will begin to populate after you have entered three letters or more.
Once you have selected the recipient(s) of your message, simply enter your subject and message as you normally would. For information on how to spice up your email messages with images and more, please click here for a tutorial on Using the Email Editor.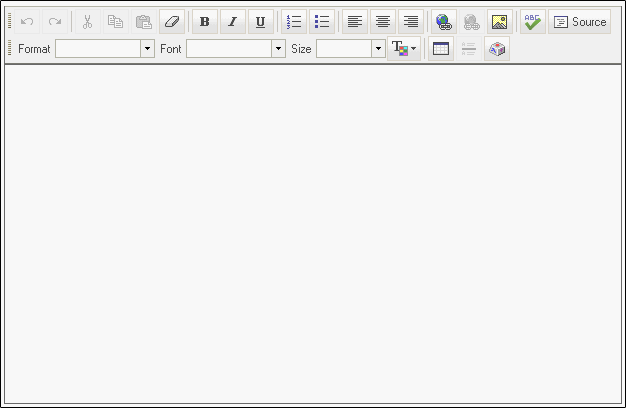 To send your message, press the Send button

.

Note: If you want to save a message for later, click here for more information on how to add and remove saved messages.